This page contains access to important data useful for Officials of the Auckland VHF Group Inc., to enable them to obtain even when mobile.
VHF Group Teams Accounts Details – read this document –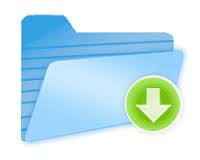 Access to the Club Dropbox Accounts is via the URL
https://www.dropbox.com/sh/fisaml8yu5wukfp/AADsgQtJp5dq-lKjolJvcuhFa?dl=0
It is a link to the account so when you get there you can Sign In with the button top right you will access your own Dropbox accounts which are Shared with this one. That will allow you to post items which you won't be able to do with the view URL but you can use that URL and download items.