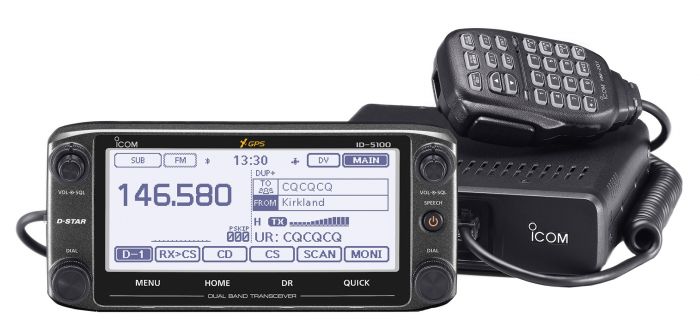 About DSTAR
Digital Smart Technologies for Amateur Radio (DSTAR) is a Hybrid radio communications method which uses both Radio Frequency Transmissions, and the Internet. … By linking to the internet the repeaters can also link to each other, allowing for worldwide communications.
DSTAR boasts clearer communications, automatic repeater location, and the ability to send voice, data and images over the air to remote stations.
Some DSTAR radios come with apps to allow you to control and connect with your DSTAR radio from your smartphone or tablet.
For more information or for help getting setup with DSTAR contact info@aucklandvhf.org
For DSTAR setup information click here